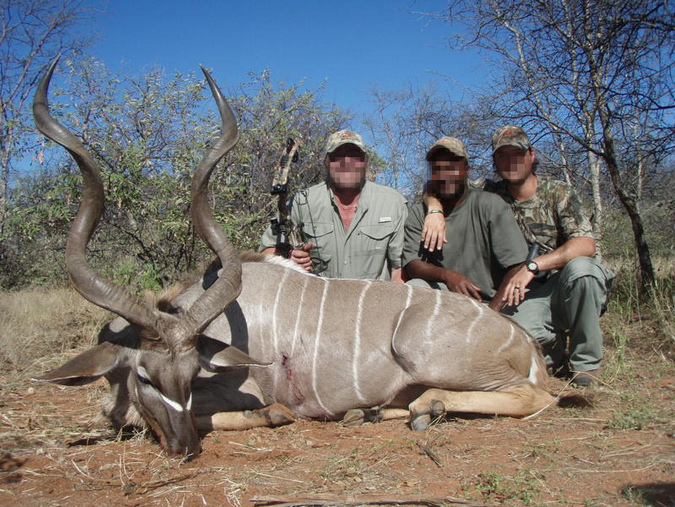 Opinion post by Dr. Chris Brown CEO: Namibian Chamber of Environment
Campaign against trophy hunting a western urban cultural imposition on rights of rural African communities: arrogant cultural superiority or ignorance?
The difference in views on trophy hunting between the western urban elite and that of the people of rural Africa is stark. In a recent letter to the Guardian, a group of public figures in the UK described trophy hunting as cruel, immoral, archaic and unjustifiable and called for an end to global trophy hunting. In much of Africa, rural communities see all forms of sustainable hunting as legitimate use of their indigenous resources, in...